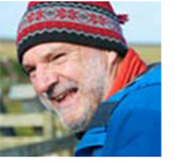 Making the most of the winter months and looking forward to next year's adventures
AS winter arrives it's time to think up some projects for next year.

I don't know about you but I need something to keep me trundling the bike out during the dark months of winter.

That 'something' is usually a project for next summer, an undertaking that will inspire me and excite me enough to stay bike-fit and put the necessary miles in so that when spring arrives I have a good foundation of fitness.

Over the past few summers I've taken on some big projects - Lands End to John O'Groats, the Channel to the Med through France, Ireland End to End. This past autumn I took my bike to the Picos de Europa in Northern Spain where the roads were hilly and steep for a two-week cycle tour.

I don't think I could have enjoyed any of these trips if I hadn't put the miles in during the previous winter. And 'enjoyment' is the key word here. I could have ridden the routes, but I would probably have suffered too...

But winter riding isn't all about building a fitness foundation for next year. Given a reasonable weather forecast, and we do tend to get good periods of settled weather in our comparatively mild maritime winters, I like to take off on the bike for two or three days at a time, and I usually camp wild on the overnights.

For me there is something special about hunkering down in a tent during the long nights of winter. I have a tiny gas lantern, and by its glow I can read a book, listen to music or simply doze the evening away. I should say I also have a comfortable insulation mat, a good winter sleeping bag and a reliable lightweight tent, so it's hardly 'roughing it'.

So winter doesn't have to be the grim 'off-season'. Even snow-covered ground needn't keep you from cycling. For my Christmas this year my gift from me to me could be a fat-tyre mountain bike. Watch this space...

Happy cycling,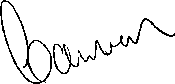 Cameron McNeish,
Scottish Cycling Editor
Email: cameronmcneish@btinternet.com
---

Scottish Cycling Digital Subscription
If you would like to receive a free digital subscription to Scottish Cycling, you can register your details here.


---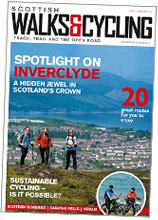 Prefer a Print Subscription?
Scottish Cycling is available in 3000 independent retailers throughout Scotland, priced at £1.50. Alternatively you can receive a postal subscription, also priced at £1.50 per issue by calling 0141 302 7744.

That's just £6 for the 4 issues!

Quote ref number 4332 and call the subscriptions
hotline on 0141 302 7744 or email subs@scottishcyclingmag.co.uk

---

GENERAL ENQUIRIES
For any general enquiries about Scottish Cycling, please contact: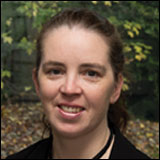 MANDY McHARG
PA to the Publisher

Tel: 0141 302 7722
Email:mandy.mcharg@scottishcyclingmag.co.uk



---

CIRCULATION/DISTRIBUTION
For any circulating/distribution enquiries about Scottish Cycling, please contact: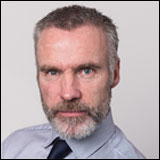 DAVID BOYLE
Circulation/Distribution Manager

Tel: 0141 302 7719
Email:david.boyle@scottishcyclingmag.co.uk



---

ADVERTISING
For any advertising enquiries about Scottish Cycling, please contact: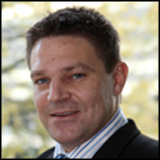 RONNIE DODD
Sales Development Manager

Tel: 0141 302 7757
Email:ronnie.dodd@scottishcyclingmag.co.uk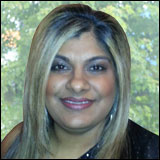 NISHA SRAN
Senior Media Sales Executive

Tel: 0141 302 7759
Email:nisha.sran@scottishcyclingmag.co.uk



---