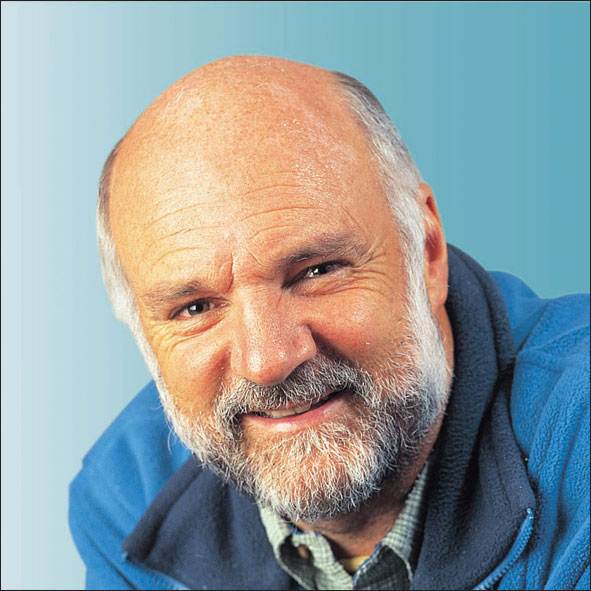 Great Value - in Every Sense!
THE first ever study to measure the annual economic contribution of cycling to Scotland has found it to be worth over half a billion pounds. The study was commissioned by Cycling Scotland and includes the value of manufacturing, retail & tourism activity. The figure does not include any estimate of the health, environment or congestion busting benefits of cycling.

The research, by Transform Consulting, found that cycling made a total economic contribution to Scotland of £596-774m. The related figure for the Gross Value Added (GVA) of cycling to the Scottish economy was in the range of £321m-367m per year.

It might be good to bear in mind that these are conservative estimates of the value of cycling. They do not include massive indirect benefits related to health, the environment and congestion and neither do they take into consideration investment in building and maintaining cycle infrastructure.

"Today's report shows that not only is cycling great for our health, environment and transport network, it also provides major direct economic benefits to people in Scotland, including many jobs," said Cycling Scotland Chief Executive Keith Irving. "The fact that cycling is now such a mainstream activity in Scotland has made it a significant contributor to the economic, as well as social, wellbeing of the nation. These figures may surprise some people but the cycling boom in Scotland means that more adults are now active riding bikes than playing football.

"With increased investment by Scottish Government in cycling and active travel, and increased work by all cycling delivery organisations to get even more people cycling, we can expect the economic benefits from the cycling sector to grow even further in the future."

Endura, the Livingston-based cycling clothing and accessory manufacturer, has grown from a local business to a global concern that exports 60% of its products & employs 100 people. Chief Executive Jim McFarlane told us: "Being a Scottish firm is a unique selling point for us because most of our buyers have a positive image of Scotland and associate it with high quality, dependable products and as having character. We manufacture an increasing percentage of our range at our own facility in Livingston and are looking to continue our rapid growth internationally across Europe, North America and Asia".

There has also been a huge growth in interest in competitive cycling and cycling events in recent years. According to Scottish Cycling Chief Executive Craig Burn, "Scottish Cycling has been helping encourage that growth through programmes and events to get more people cycling and more women in particular through our HSBC UK Breeze programme."

So let's all get out there and Ride with Pride!

Enjoy your bike,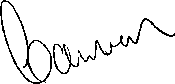 Cameron McNeish,
Scottish Cycling Editor
Email: cameronmcneish@btinternet.com
---

Scottish Cycling Digital Subscription
If you would like to receive a free digital subscription to Scottish Cycling, you can register your details here.


---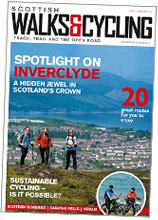 Prefer a Print Subscription?
Scottish Cycling is available in 3000 independent retailers throughout Scotland, priced at £1.50. Alternatively you can receive a postal subscription, also priced at £1.50 per issue by calling 0141 302 7744.

That's just £6 for the 4 issues!

Quote ref number 4332 and call the subscriptions
hotline on 0141 302 7744 or email subs@scottishcyclingmag.co.uk

---

GENERAL ENQUIRIES
For any general enquiries about Scottish Cycling, please contact: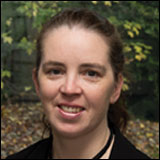 MANDY McHARG
PA to the Publisher

Tel: 0141 302 7722
Email:mandy.mcharg@scottishcyclingmag.co.uk



---

CIRCULATION/DISTRIBUTION
For any circulating/distribution enquiries about Scottish Cycling, please contact: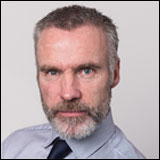 DAVID BOYLE
Circulation/Distribution Manager

Tel: 0141 302 7719
Email:david.boyle@scottishcyclingmag.co.uk



---

ADVERTISING
For any advertising enquiries about Scottish Cycling, please contact: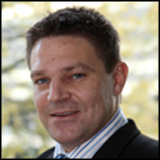 RONNIE DODD
Sales Development Manager

Tel: 0141 302 7757
Email:ronnie.dodd@scottishcyclingmag.co.uk