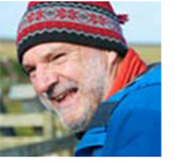 Welcome to Glasgow!
In the Commonwealth Games issue of Scottish Cycling we've mapped out the routes for both the Road Race and the Time Trial events, two of the Games highlights that you catch watch for free!

Audiences will be able to follow the Commonwealth's best cyclists as they battle against the clock during the Time Trial event on Thursday 31 July, while Glasgow itself becomes the race track on Sunday 3 August with the fastest riders chasing each other through the city's streets for the action packed Road Race.

The Time Trial will see top cyclists take on a challenging route (40km for men, 30km for women) that will start and finish at Glasgow Green with a single loop course taking in the great countryside of East Dunbartonshire and North Lanarkshire as well as the city's East End.

The Road Race course, also starting in Glasgow Green, features a 14km circuit taking riders along Argyle Street, Buchanan Street and St Vincent Street before carrying on to the west end of the city where they will pass through Kelvingrove Park and circuit the West End before heading back towards the city centre and the finish.

For the men's race, competitors will complete 168km and lap the course 12 times. Female riders will complete 7 laps and 98km.

And for those who would rather escape from the hustle and bustle of the 'Games City' we've described ten great cycling routes for you, from mountain biking in Dumfries and Galloway, road routes in Stirlingshire, Perthshire and Inverness-shire, to family oriented routes in Aberdeenshire.

But what might be the legacy of the Commonwealth Games for Scotland's cyclists? We asked Patrick Harvey, urban cyclist and leader of the Scottish Green Party and he was typically frank about the prospects of an improved environment for cyclists.

It's all in the latest issue of Scottish Cycling.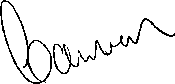 Cameron McNeish, Scottish Cycling Editor
Email: cameronmcneish@btinternet.com
---

Scottish Cycling Digital Subscription
If you would like to receive a free digital subscription to Scottish Cycling, you can register your details here.


---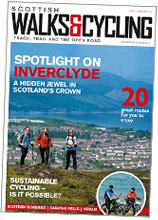 Prefer a Print Subscription?
Scottish Cycling is available in 3000 independent retailers throughout Scotland, priced at £1.50. Alternatively you can receive a postal subscription, also priced at £1.50 per issue
by calling 0141 302 7744.

That's just £6 for the 4 issues!

Quote ref number 4332 and call the subscriptions hotline on
0141 302 7744 or email subs@scottishcyclingmag.co.uk