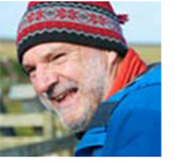 It's been a summer of celebrations as Sustrans mark the 20th anniversary of the National Cycle Network
TWO decades ago Sustrans were awarded £43.5 million by the Millennium Commission to create the National Cycle Network. Today there are 14,000 miles of National Cycle Network routes across the UK - a sustainable transport network that carried 748 million trips in 2013. The number of trips in Scotland increased by 7% from 97 million in 2012 to 104 million in 2013, reducing carbon emissions and helping to keep people active and healthy.

Using a combination of traffic-free paths, quiet roads, forest trails and canal towpaths, and connecting to every major city and town, the National Cycle Network has been a catalyst that has brought about a step change in walking and cycling in the UK.

In Scotland, with the benefit of funding from the Scottish Government and the support of a range of partners, Sustrans has been busy extending the Network. This summer, Route 78, the Caledonia Way (Slighe na h-Alba), 228 miles from Campbeltown to Inverness will be officially opened. This comprises three sections – Campbeltown to Oban, Oban to Fort William and Fort William to Inverness.

On the 46-mile/75km Oban to Fort William route, a new section of path between Ferlochan and the Sea Life Sanctuary opened in June, completing a 16mile/26km quality section of predominantly traffic-free path (with a few bits on minor roads) running all the way from South Benderloch to Dalnatrat. Meanwhile, Transport Scotland are leading on completing and signing Route 78 along the Great Glen between Fort William and Inverness, including the construction of a new path on the old railway on the south side of Loch Oich. The official opening of the route was scheduled for July.

Cycling up the full length of the Western Isles from Barra to the Butt of Lewis has long been a popular trip. This year, the route is going to become Route 780 of the National Cycle Network. Comhairle nan Eilean Siar (the Western Isles Council) and Scottish Natural Heritage will be launching the 150-mile/240km route, which has its official southern start in Vatersay, this summer. See www.visitouterhebrides.co.uk/see-and-do/cycling for details of this fabulous cycling experience.

You can find information on all National Cycle Network routes on www.sustrans.org.uk/ncn/map and my thanks to Katharine Taylor of Sustrans Scotland for keeping us in touch with what's been happening this celebratory summer.

Good cycling,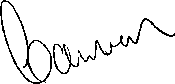 Cameron McNeish,
Scottish Cycling Editor
Email: cameronmcneish@btinternet.com
---

Scottish Cycling Digital Subscription
If you would like to receive a free digital subscription to Scottish Cycling, you can register your details here.


---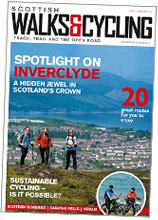 Prefer a Print Subscription?
Scottish Cycling is available in 3000 independent retailers throughout Scotland, priced at £1.50. Alternatively you can receive a postal subscription, also priced at £1.50 per issue by calling 0141 302 7744.

That's just £6 for the 4 issues!

Quote ref number 4332 and call the subscriptions
hotline on 0141 302 7744 or email subs@scottishcyclingmag.co.uk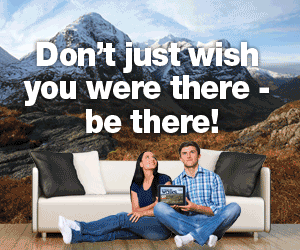 ---

GENERAL ENQUIRIES
For any general enquiries about Scottish Cycling, please contact: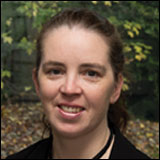 MANDY McHARG
PA to the Publisher

Tel: 0141 302 7722
Email:mandy.mcharg@scottishcyclingmag.co.uk



---

CIRCULATION/DISTRIBUTION
For any circulating/distribution enquiries about Scottish Cycling, please contact: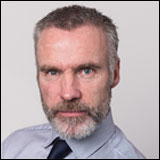 DAVID BOYLE
Circulation/Distribution Manager

Tel: 0141 302 7719
Email:david.boyle@scottishcyclingmag.co.uk



---

ADVERTISING
For any advertising enquiries about Scottish Cycling, please contact: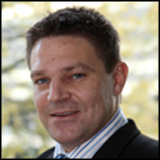 RONNIE DODD
Sales Development Manager

Tel: 0141 302 7757
Email:ronnie.dodd@scottishcyclingmag.co.uk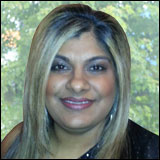 NISHA SRAN
Senior Media Sales Executive

Tel: 0141 302 7759
Email:nisha.sran@scottishcyclingmag.co.uk



---