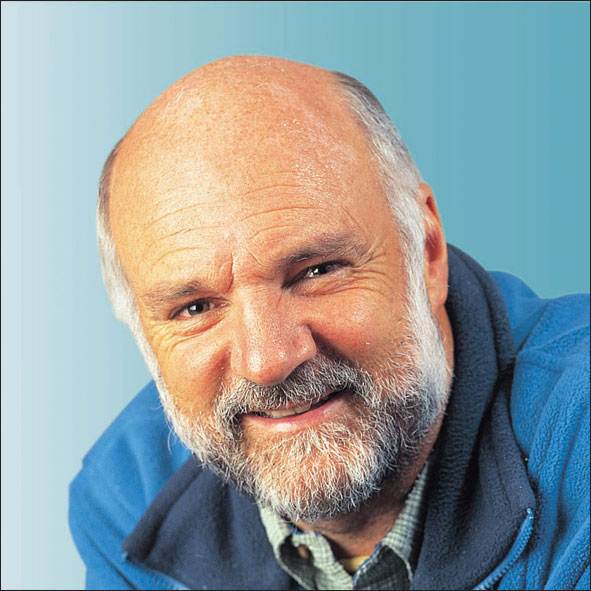 Riding the Islands
OVER THE years I've enjoyed some long cycling holidays. Land's End to John o'Groats, through France from the Channel to the Med and the length of Ireland, from Mizen Head to Malin Head.

I'm telling you this because I never thought I would be capable of riding a bike such a long way and I've very quickly realised that cycling is a superb way to keep fit, particularly for someone like me whose knees and hips are beginning to creak a little. On the Scottish section of the Lands End to John O'Groats route I also realised that Scotland can boast some wonderfully quiet byways through incredible landscapes; and the National Cycling Network provides excellent cycle paths, particularly round our towns and cities.

Cycling routes of a thousand miles or so take a little bit of confidence and what better way to gain that confidence than to ride some shorter multi-day routes in preparation. I can't think of a better route here in Scotland than a traverse of the Western Isles, a route that's now called the Hebridean Way.

It runs from Vatersay to the Butt of Lewis and the launch of the newly designated Hebridean Way a year ago encouraged Pete Martin and Janet Moss from Cumbria to write a guidebook, appropriately titled Cycling on the Edge. The route itself isn't a difficult one to follow and it's highly unlikely you'll get yourself lost, but the guide is full of useful information that will, at the very least, make your cycling expedition considerably better informed.

Most people ride the 185-mile route in 5-7 days and if you can catch the weather so that the wind is behind you all the way then you may well be even faster. Big hills are few, there is a good choice of accommodation and the scenery of the Hebrides will sing to you all the way.

Cycling on the Edge, by Pete Martin and Janet Moss, is published by Offcomers, priced £14. I can heartily recommend it. You can find more details of the route at:
www.visitouterhebrides.co.uk/see-and-do/activities/hebridean-way-cycling-route.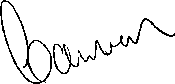 Cameron McNeish,
Scottish Cycling Editor
Email: cameronmcneish@btinternet.com
---

Scottish Cycling Digital Subscription
If you would like to receive a free digital subscription to Scottish Cycling, you can register your details here.


---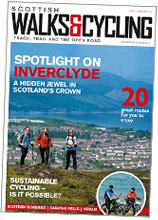 Prefer a Print Subscription?
Scottish Cycling is available in 3000 independent retailers throughout Scotland, priced at £1.50. Alternatively you can receive a postal subscription, also priced at £1.50 per issue by calling 0141 302 7744.

That's just £6 for the 4 issues!

Quote ref number 4332 and call the subscriptions
hotline on 0141 302 7744 or email subs@scottishcyclingmag.co.uk

---

GENERAL ENQUIRIES
For any general enquiries about Scottish Cycling, please contact: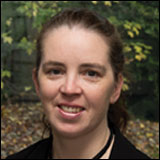 MANDY McHARG
PA to the Publisher

Tel: 0141 302 7722
Email:mandy.mcharg@scottishcyclingmag.co.uk



---

CIRCULATION/DISTRIBUTION
For any circulating/distribution enquiries about Scottish Cycling, please contact: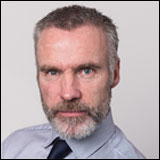 DAVID BOYLE
Circulation/Distribution Manager

Tel: 0141 302 7719
Email:david.boyle@scottishcyclingmag.co.uk



---

ADVERTISING
For any advertising enquiries about Scottish Cycling, please contact: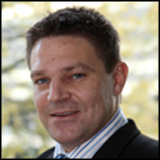 RONNIE DODD
Sales Development Manager

Tel: 0141 302 7757
Email:ronnie.dodd@scottishcyclingmag.co.uk