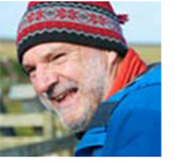 The call of the open road
IT'S been a soggy summer and I've certainly suffered a few soakings but like most regular cyclists I ride my bike with optimism and hope that an Indian summer may be just around the corner. I'm planning a couple of bikepacking trips for this autumn and I hope the sun shines on them but no matter what it'll be good to get a few days in the saddle, camping at night in what I hope will be spectacular locations. Despite the assertions of the BBC show Countryfile, that bikepacking is a new trend, people have been going off on camping trips on their bikes for generations. Indeed, a very dear friend of mind, the late Robin Adshead, wrote a book called Bikepacking for Beginners in 1978 - that's 38 years ago! However, it's fair to say that equipment, in both bikes and camping gear, has changed substantially since the seventies and I'm not sure what Robin Adshead would have made of my Specialized FatBoy and my various Apidura and Revelate saddle bags and bar bags. But you don't need all this modern gear to go off bikepacking, or cycle touring if you prefer to call it that. I may just decide to load up my touring bike with panniers and go off on a road tour - the Hebridean Way is always high on my list despite having ridden it several times already. The nomenclature isn't really important, and neither is the gear. The important thing is simply being out there with the wind in your face and, hopefully, the sun on your back, enjoying the diverse and magnificent landscapes of this terrific country of ours. Scotland is always great, no matter the weather, and no matter what kind of bike you ride.

Happy Cycling,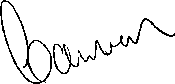 Cameron McNeish,
Scottish Cycling Editor
Email: cameronmcneish@btinternet.com
---

Scottish Cycling Digital Subscription
If you would like to receive a free digital subscription to Scottish Cycling, you can register your details here.


---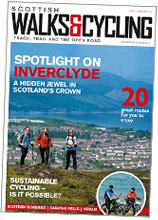 Prefer a Print Subscription?
Scottish Cycling is available in 3000 independent retailers throughout Scotland, priced at £1.50. Alternatively you can receive a postal subscription, also priced at £1.50 per issue by calling 0141 302 7744.

That's just £6 for the 4 issues!

Quote ref number 4332 and call the subscriptions
hotline on 0141 302 7744 or email subs@scottishcyclingmag.co.uk

---

GENERAL ENQUIRIES
For any general enquiries about Scottish Cycling, please contact: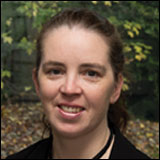 MANDY McHARG
PA to the Publisher

Tel: 0141 302 7722
Email:mandy.mcharg@scottishcyclingmag.co.uk



---

CIRCULATION/DISTRIBUTION
For any circulating/distribution enquiries about Scottish Cycling, please contact: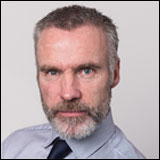 DAVID BOYLE
Circulation/Distribution Manager

Tel: 0141 302 7719
Email:david.boyle@scottishcyclingmag.co.uk



---

ADVERTISING
For any advertising enquiries about Scottish Cycling, please contact: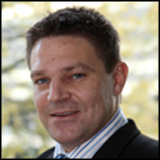 RONNIE DODD
Sales Development Manager

Tel: 0141 302 7757
Email:ronnie.dodd@scottishcyclingmag.co.uk