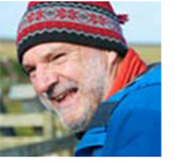 Seasonal thoughts turning to the open road
THE birds are singing and the days are getting longer and my thoughts are turning to the open road again. Sounds a wee bit lyrical doesn't it, but it's how I usually feel at this time of year. It's only a few weeks until the clocks change again and while I usually make the most of winter - this year with a Fat Bike - I'm already planning some multi-day trips to various parts of this glorious country of ours.

The past winter has been a good cycling season for me. I' ve been out on a variety of bikes, on and off-road, and in between the biblical rain storms and the gale-force winds I've managed to get some great rides. And the star of the winter has been my new Fat Bike!

You can read about it elsewhere in the magazine and while I bought it predominantly for riding on snow I plan to use it a lot this spring and summer on some of the great beaches and coastal tours that we can boast of here in Scotland. Indeed, I'm now in the process of planning a Fat Bike filming trip to the coast of East Lothian - you'll be able to watch it soon on The Adventure Show on BBC2 Scotland.

But what are your plans for the spring and summer? I hope this issue of Scottish Cycling might give you a few ideas. How about a two-day bikepacking trip into the wonderful landscapes of the Ardverikie Forest, midway between Fort William and Aviemore? Or how about taking the advice of John Davidson and visiting the Great Glen between Fort William and Inverness. You could ride the entire Great Glen Way in a couple of days or try one of John's shorter offerings to Fort Augustus or Glen Garry.

If you fancy something closer to home then we have routes by Sheriffmuir or in the Trossachs or if you're feeling ambitious why not cross the Firth of Clyde to Arran and have a go at Arran's Alpine Stage and its big hills?

Whatever you do, make sure this is the year you get out there on two wheels. You won't regret it!

Happy biking,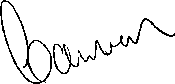 Cameron McNeish,
Scottish Cycling Editor
Email: cameronmcneish@btinternet.com
---

Scottish Cycling Digital Subscription
If you would like to receive a free digital subscription to Scottish Cycling, you can register your details here.


---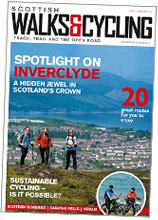 Prefer a Print Subscription?
Scottish Cycling is available in 3000 independent retailers throughout Scotland, priced at £1.50. Alternatively you can receive a postal subscription, also priced at £1.50 per issue by calling 0141 302 7744.

That's just £6 for the 4 issues!

Quote ref number 4332 and call the subscriptions
hotline on 0141 302 7744 or email subs@scottishcyclingmag.co.uk

---

GENERAL ENQUIRIES
For any general enquiries about Scottish Cycling, please contact: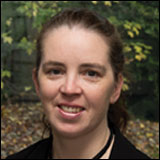 MANDY McHARG
PA to the Publisher

Tel: 0141 302 7722
Email:mandy.mcharg@scottishcyclingmag.co.uk



---

CIRCULATION/DISTRIBUTION
For any circulating/distribution enquiries about Scottish Cycling, please contact: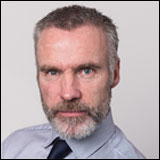 DAVID BOYLE
Circulation/Distribution Manager

Tel: 0141 302 7719
Email:david.boyle@scottishcyclingmag.co.uk



---

ADVERTISING
For any advertising enquiries about Scottish Cycling, please contact: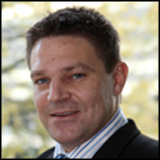 RONNIE DODD
Sales Development Manager

Tel: 0141 302 7757
Email:ronnie.dodd@scottishcyclingmag.co.uk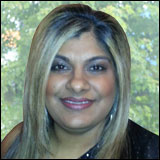 NISHA SRAN
Senior Media Sales Executive

Tel: 0141 302 7759
Email:nisha.sran@scottishcyclingmag.co.uk



---