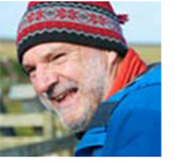 Many Happy Returns to the National Cycle Network
DID you know that this is the 20th anniversary of the National Cycle Network? It all began in 1995 when Sustrans received Big Lottery funding to develop the Network across the UK. Tens of thousands of cyclists have used and enjoyed various sections of the Network and I've been carefully watching the progress of the Caledonia Way, which will run for 228 miles from Campbeltown to Inverness. Having ridden various completed sections of this route over the past few years I'm delighted to hear that it should be completed this year, so that's taken care of a week of my holidays!

To celebrate the anniversary of the National Cycle Network, Sustrans Scotland are encouraging as many people as possible to get out on the Network throughout the year, but particularly during National Cycle Network Week in Scotland, which runs from 20-28 June. Find out what's happening on www.sustrans.org.uk/Scotlandncnweek.

With another section of the Oban to Fort William path and the route from Fort William to Inverness opening in the summer, plus a new guidebook to 150 traffic-free cycle rides on the National Cycle Network being published in April, there will be plenty to celebrate.

As this is also the Year of Food and Drink in Scotland, Sustrans are encouraging people to send in suggestions for places to eat and drink on or near the National Cycle Network. If you know any great places why not share them with other cyclists and walkers? We'll be carrying a much fuller account of all the celebrations in our next issue.

Meanwhile, congratulations are due to reader Dave Thow who raised almost £17,000 for the Yorkhill Children's Charity when he cycled from Land's End to John O'Groats and climbed the highest mountains in Wales, England and Scotland en route. For Dave it was the perfect way to remember his baby girl, Eva, who passed away at just three months old with a heart condition.

"Eva spent the very short three months of her life in Yorkhill Hospital, Glasgow and I saw first-hand the fantastic team and the fantastic work they do on a daily basis and the difference they make to so many families." Dave told us. "It's not until you have a child faced with so many battles that you realise what a fantastic facility we have in this country and I feel that anything we can do to raise money and awareness will be a help moving forward." Some 160,000 patients attend Yorkhill every year, and Yorkhill Children's Charity exists to ensure that each and every one of them receives the best possible care.

The Yorkhill Cycle takes place on Saturday 16 May and offers riders the choice of two routes, a challenging 72 miles from Yorkhill to Loch Lomond and back, and an easier 35 miles, more suitable for novice cyclists. To find out more, visit www.yorkhill.org or call 0141 201 6917. Better still, commit yourself to taking part and raising some cash to help sick youngsters. I'm sure you won't regret it.

Happy cycling,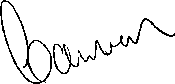 Cameron McNeish, Scottish Cycling Editor
Email: cameronmcneish@btinternet.com
---

Scottish Cycling Digital Subscription
If you would like to receive a free digital subscription to Scottish Cycling, you can register your details here.


---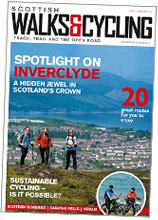 Prefer a Print Subscription?
Scottish Cycling is available in 3000 independent retailers throughout Scotland, priced at £1.50. Alternatively you can receive a postal subscription, also priced at £1.50 per issue
by calling 0141 302 7744.

That's just £6 for the 4 issues!

Quote ref number 4332 and call the subscriptions hotline on
0141 302 7744 or email subs@scottishcyclingmag.co.uk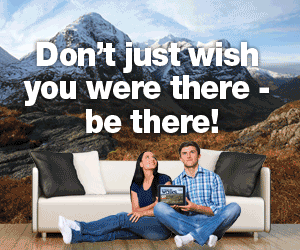 ---

GENERAL ENQUIRIES
For any general enquiries about Scottish Cycling, please contact: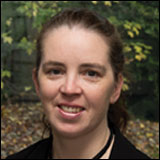 MANDY McHARG
PA to the Publisher
Tel: 0141 302 7722
Email:
mandy.mcharg@scottishcyclingmag.co.uk


---

CIRCULATION/MARKETING
For any circulating/marketing enquiries about Scottish Cycling, please contact: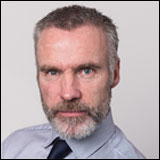 DAVID BOYLE
Circulation/Marketing Manager
Tel: 0141 302 7719
Email:
david.boyle@scottishcyclingmag.co.uk


---

ADVERTISING
For any advertising enquiries about Scottish Cycling, please contact: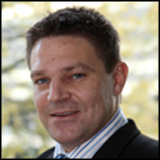 RONNIE DODD
Sales Development Manager
Tel: 0141 302 7757
Email:
ronnie.dodd@scottishcyclingmag.co.uk



---